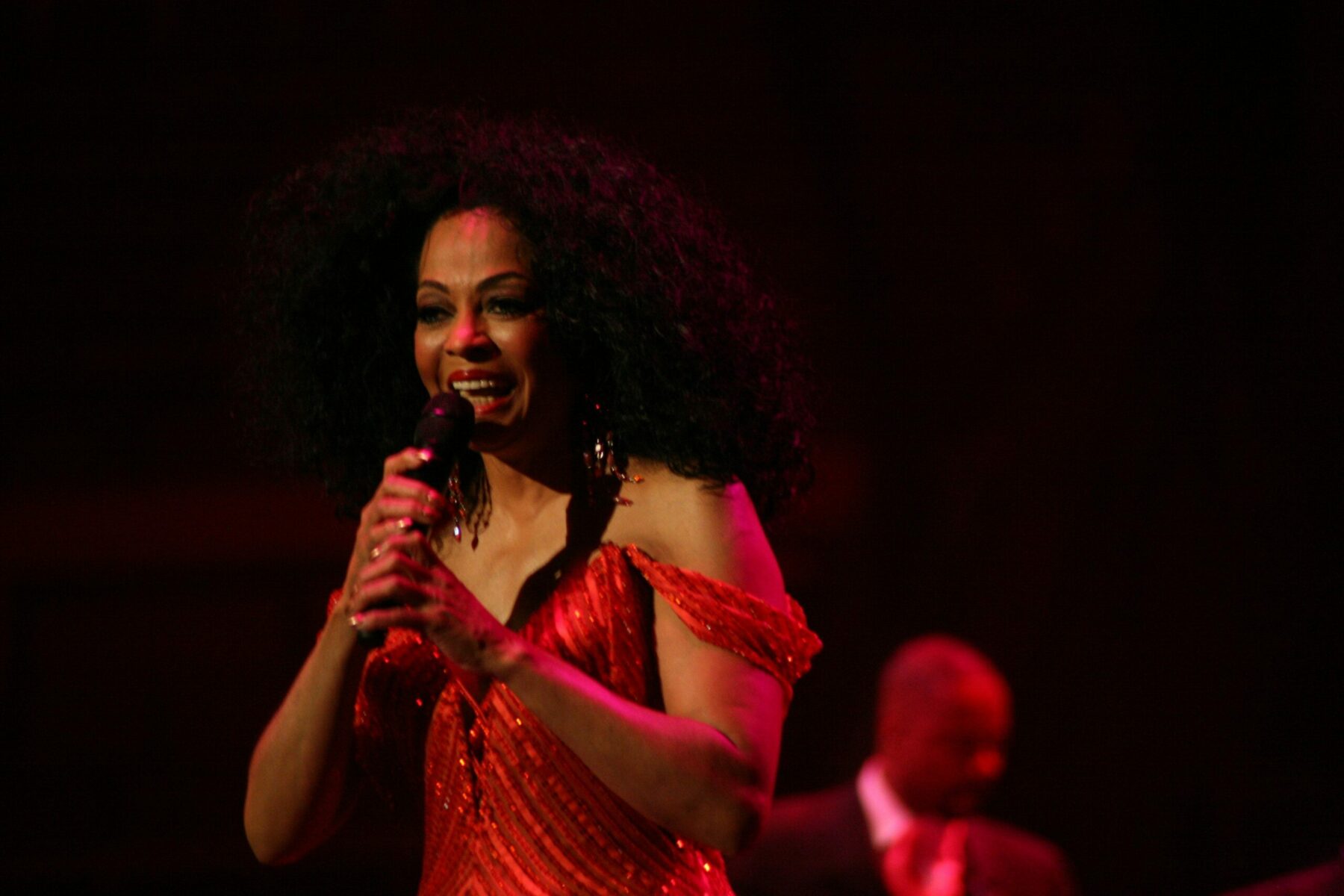 Early on in her career, Diana Ross was dubbed "The First Lady of Motown," starting her success with the Supremes, and continuing in the '70s on a solo tear.  But by the end of the '70s, her string of hits had slowed; she had shown signs that she wasn't as cutting edge as newer artists like Donna Summer, Gloria Gaynor, and the like.
Alas, Diana asked for a reboot – and she got it.
Enter Nile Rodgers and Bernard Edwards, the leaders of Chic.  Coming off a successful run of songs like "Good Times" and "Le Freak," they thought they had exactly what it took to bring Diana's career back to the forefront.  They were right; at least half right.